New cover in Nanoscale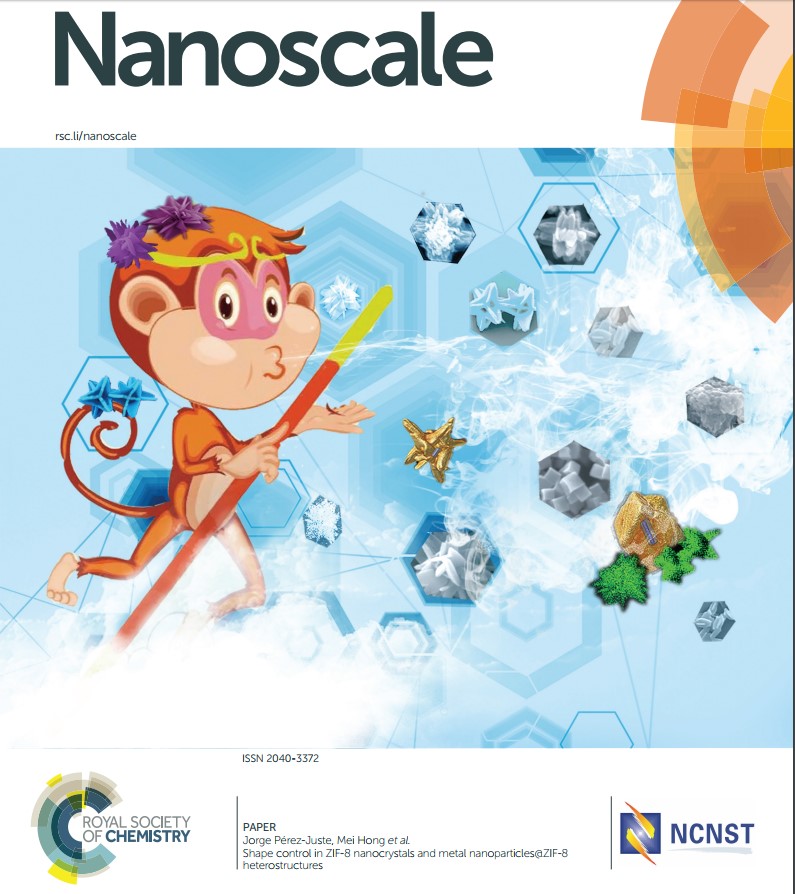 Our new cover in Nanoscale journal from the paper entitled «Shape control in ZIF-8 nanocrystals and metal nanoparticles@ZIF-8 heterostructures». «The cover depicts Mr Sun Wu'kong, also known as the Monkey King, a mythological figure who each of his hairs possesses magical properties, capable of being transformed into different objects».
For more information click here.